About me
My work
My projects
I do fixed-price projects in the field of 2D/3D visualization, integration, APIs, reverse engineering of file formats, writing components and many more.
I prefer short iterations, consequently small prices and believe that each iteration should add real value.
My upcoming product
I am currently working on a tool to accelerate the development of business applications; no CRUD required. Work name: Pretzels.
Please contact me if you would like to co-invest in this project in any way; moral support, financially, software development, marketing, writing documentation, design, usability tests etc. You'll be rewarded!
Me
I am Joris Zwart. Creating stuff using my skills in software development is my game.
In my spare time I meditate by pixeling and coding on the Commodore 64.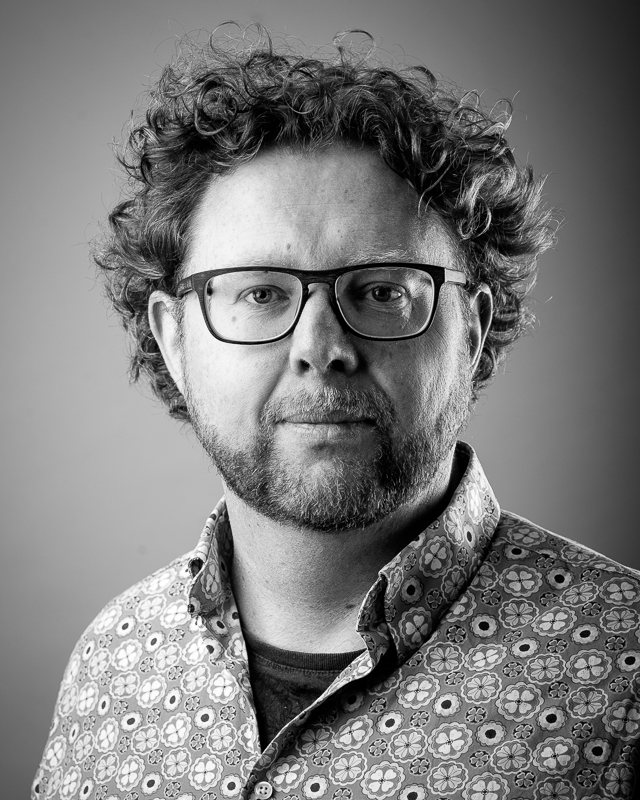 My location
I live in a small village near Nijmegen in the Netherlands with my lovely family.
My way of working
Go and JavaScript/TypeScript are my languages of choice, but I also have 20+ years of experience with C# / .NET and Java. SQLite is my favorite database engine, but I make sure it can be migrated easily to other vendors (if you want to scale up). I believe in broadening my horizon by exploring multiple software paradigms and programming languages.
You can read more about my software development philosophy in my way of working.
Hire me?
Contact me if you want to hire me.
Don't want to hire me? Contact me as well!
My recent activity